Oil Filter Replacement 101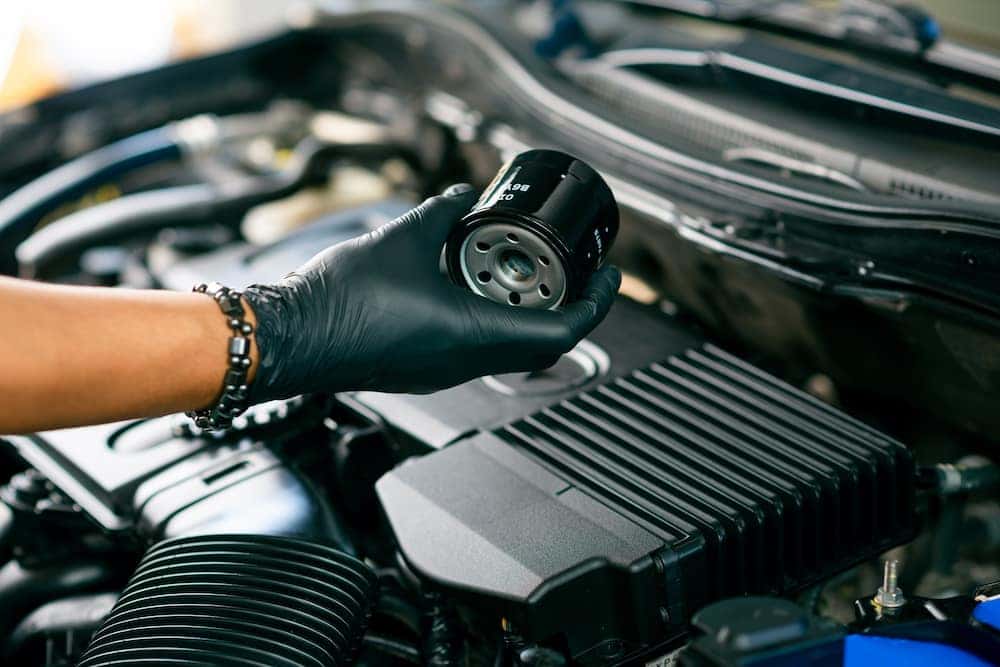 A change of oil filter is one of the most critical maintenance jobs when it comes to your Honda. Checking your oil filter during regular car services is vital to keeping your engine healthy.
But how do you know when it's time to replace your oil filter?
When To Replace Your Honda's Oil Filter
Your oil filter traps billions of contaminants over the years, gradually clogging it with tiny particles. Eventually, the filter will become so blocked that clean oil won't be able to pass through the filter and into the engine. At this point, you may notice signs that mean you need a new oil filter:
Your Honda's engine is overheating
You notice a decline in your Honda's performance
Your Honda's exhaust fumes are dirty
Your Honda's oil pressure decreases
How To Get Your Oil Filter Filter Replaced
If your Honda's oil filter needs to be replaced, schedule an appointment with our Honda Service Center. Our expert crew will be happy to help you get your carbon's air filter replaced and running smoothly during this time where clean air is a necessity!
When it comes time to schedule a service appointment, you can do so from the comfort of your home thanks to our online service scheduler. Our Honda certified technicians will be happy to keep you well-informed throughout your service and ensure you understand exactly what's going on with your vehicle. If you're looking to save on your service, our Honda service specials are here for you!